Open ended, creative play is so important for our little ones. Play is a child's work! It is how he learns about the world around him and sets a firm foundation for book learning later on in life. I love to see little ones playing and using their imaginations. Here are a few open ended, imagination nurturing toy ideas. (This post contains affiliate links)
Handmade whimsical play sets to spark childhood imagination, designed using Waldorf-inspired principles to enhance open-ended play. Available in complete play sets and stand-alone items, Lobsters & Lollipops toy collections focus on popular children's themes including Fairies, Unicorns, and Mermaids.
Coupon Code: WILDTHINGS for free standard domestic shipping on orders of $35 or more
Order before 12.10 for Christmas delivery
Instagram: www.instagram.com/lobstersandlollipopstoys , @lobstersandlollipopstoys , Facebook: www.facebook.com/lobstersandlollipops, @lobstersandlollipops
Also, stay tuned for a spotlight post on Lobsters & Lollipops, including a fantastic GIVEAWAY!
This is actually my own shop, featuring Adventure Bags, Adventure Logs, and other items aimed at getting the kids outside and finding adventure, everyday!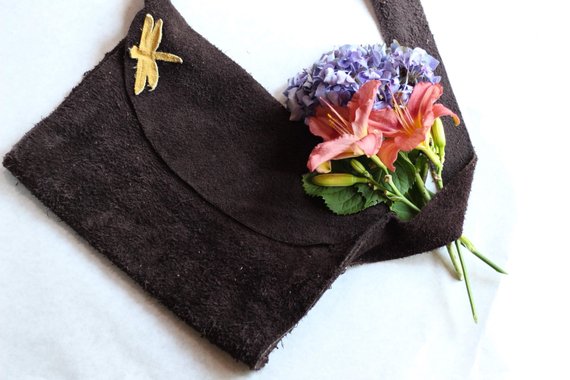 Order by December 1 for Christmas delivery!
Gorgeous hand dyed play silks
We received one of these create your own peg sets and my girls were so enamored! It had everything they needed to create delightful pegs.
Sarah's Silks
I've always thought these
Wavee Boards
are so cute and I've wondered a bit if they'd be good for Blaise's foot and ankle strength. And that's how it landed on this list!
And what would you add to this list of open ended toys? Stick around – by following the blog, IG @wildthings_adventures or FB @wildthingsadventure – to see all of the gift guides and spotlight posts!
Slack Line
– This is something we've had for a few years and always gets used. Visiting kids jump on to give it a try or our girls experiment on it while their daddy works outside. It's been a hit.
Trampoline
– I know people have conflicting opinions on this one, but we love our trampoline. I remember when my parents bought one for us, growing up, and they still have it today. We got one for our  kids last year and it sees almost daily use. It's also a hit with visitors.
Here are past years posts: