We're all in the same boat these days – sitting at home, watching the world with a strange sense of curiosity, and wondering just what we can do to help.
(This post contains affiliate links.)
Our family has been working hard to be aware of the struggles of small businesses, both locally and online, and to make the effort to support them. We are always strong supporters of small businesses, but we are doubling down on the efforts these days, since most businesses are struggling.
I plan to write a few posts on this topic, because I think it's so important. I know we can't all support financially – some of us are the small businesses needing support, some of us have seen our main bread winner lose his or her job, some of us are stuggling just to keep food on the table and heads above water.
Even if you can't support a small business financially, there are so many wonderful ways to lend a hand. Give a shout out on social media, suggest a product to a friend, share or like a post, ask for birthday gifts from small or local shops. The possibilities are endless and the mom and pop behind that shop will be forever grateful for your love!
Etsy, of course, is the go-to for all things online, small business. Here are eight shops I've used and love!
Twig + Tale – these patterns are ADORABLE! I purchased two for Bella's twelfth birthday gift, but I can't wait to buy some more for myself! I did get this sweet little cap pattern for Blaise and Fern.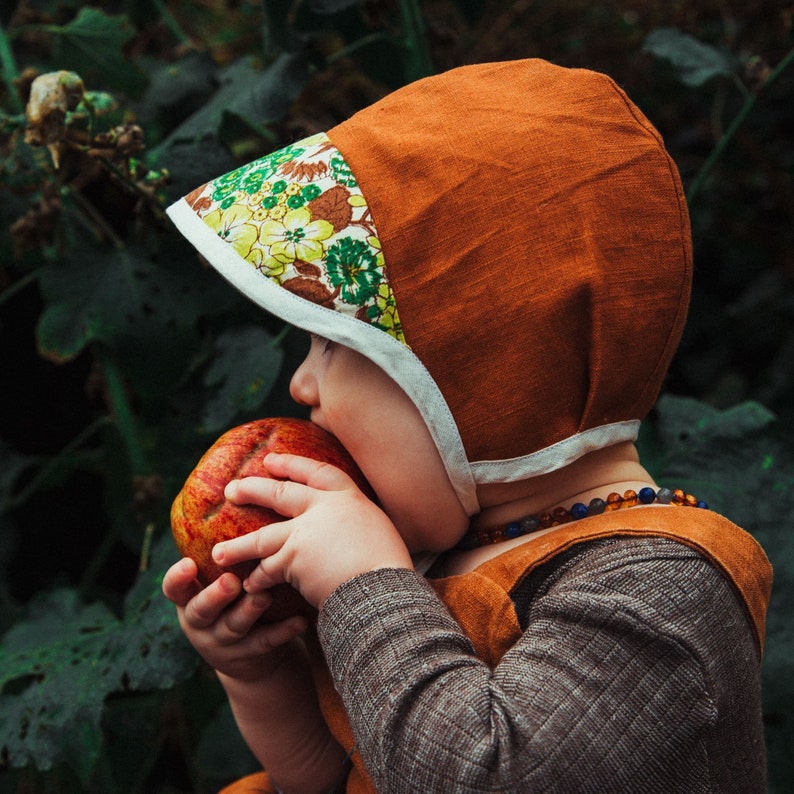 Molin & Co – If you want to support a small mama-run biz AND buy me a gift, this is the one! My friend Maria makes the most amazing doormats and this one just speaks to me. I wonder why…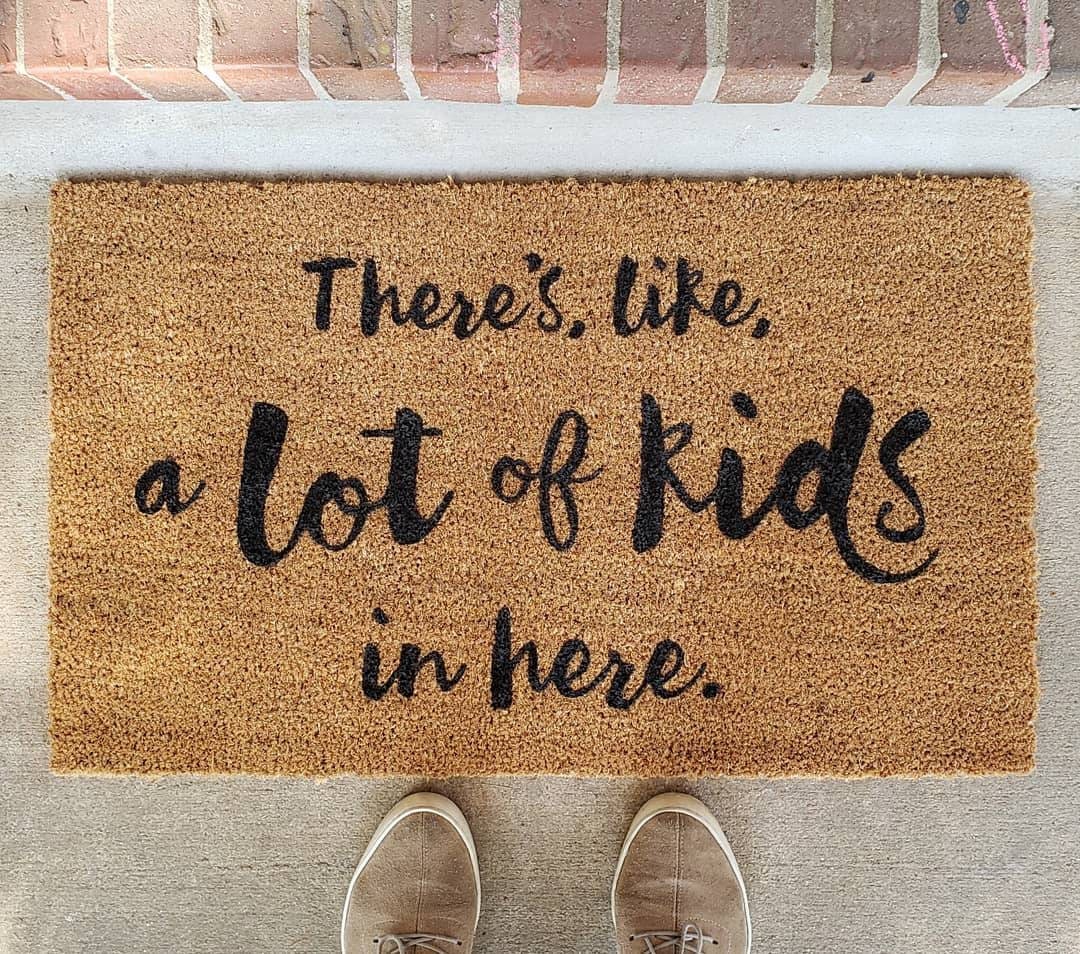 Maple Hill Naturals – here's another real deal, mama-run business. You can't go wrong with the soaps from Maple Hill. But don't miss the dryer balls! They're so well made. I have some that have been going strong for years. They only reason I need to buy more is because my kids commandeer them as toys!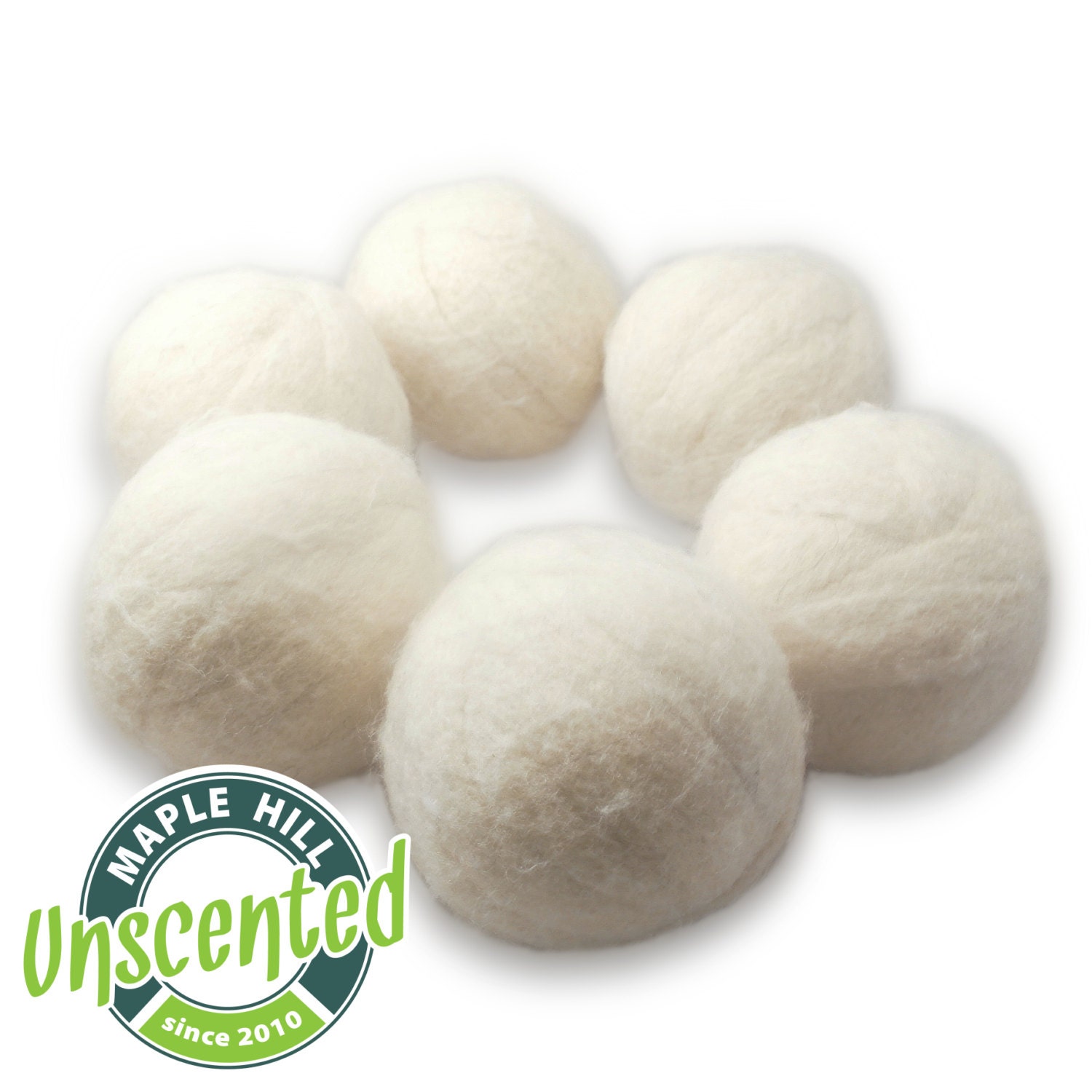 Mary Malone Ware – I bought a couple of these darling mugs for the kids for Christmas. They're teeny tiny and just perfect for tea parties.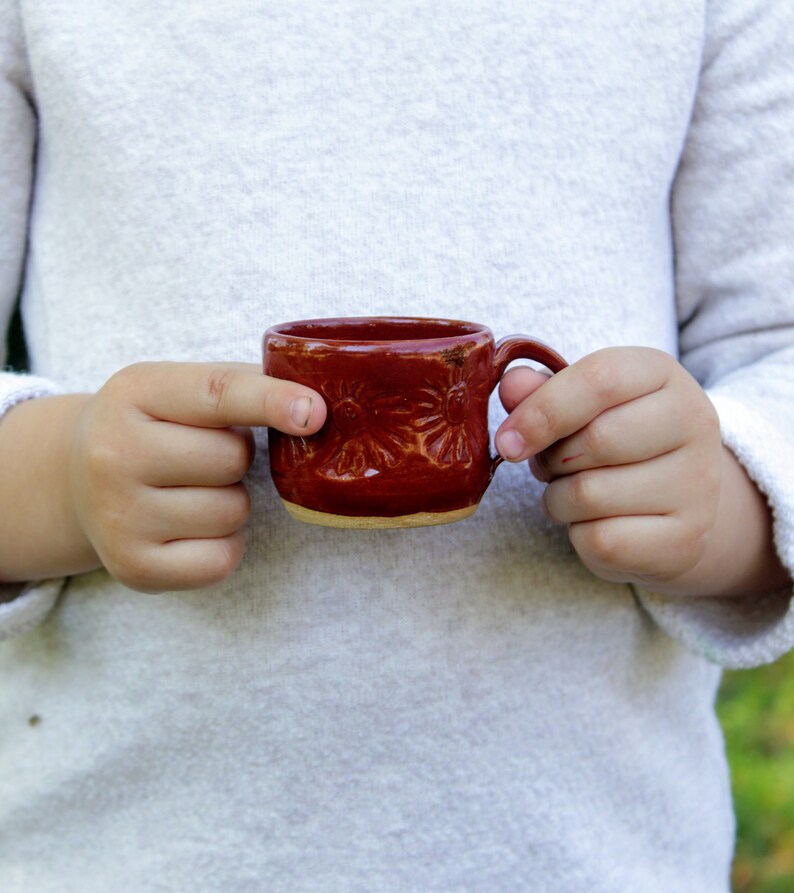 Gillestools – these tools are so well made! If you have a carver or wanna be carver in your life, these tool are a great starting point.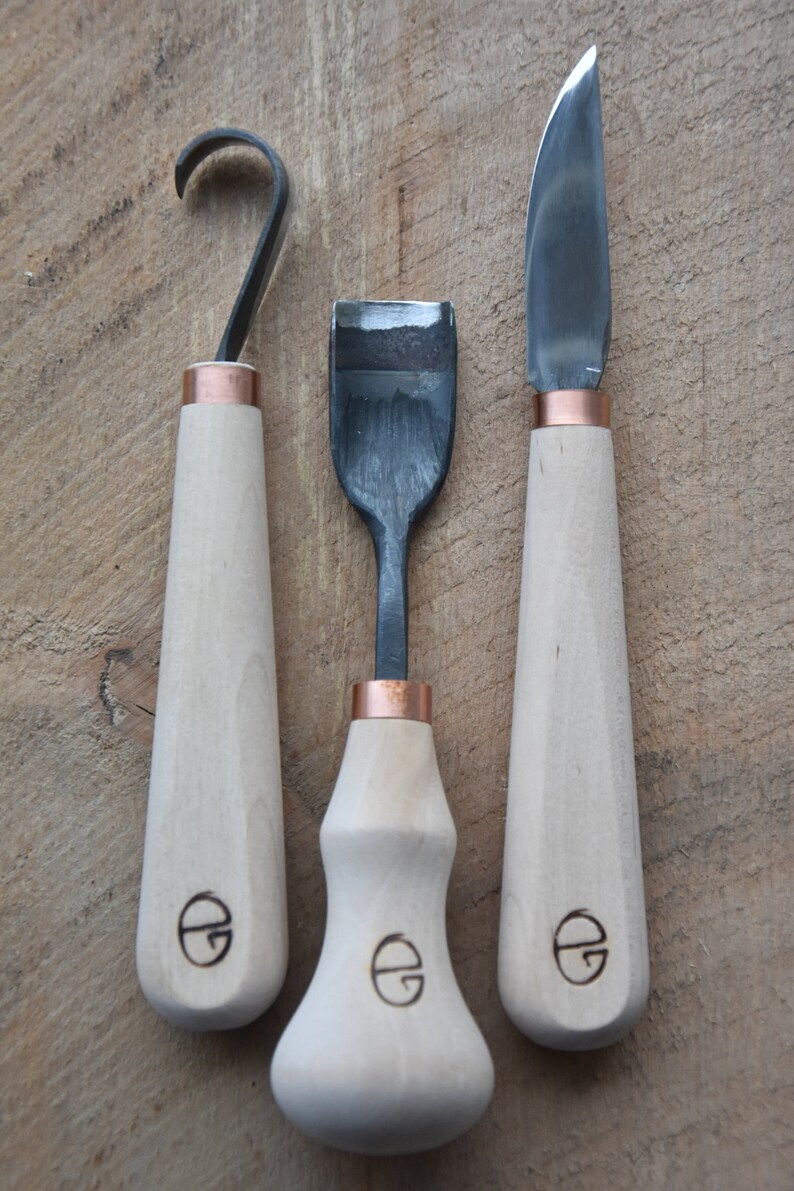 FJPlus – I realize not everyone is in the market for a branding iron, but if you are – these are great! I bought a custom one for my leather work and couldn't be more pleased.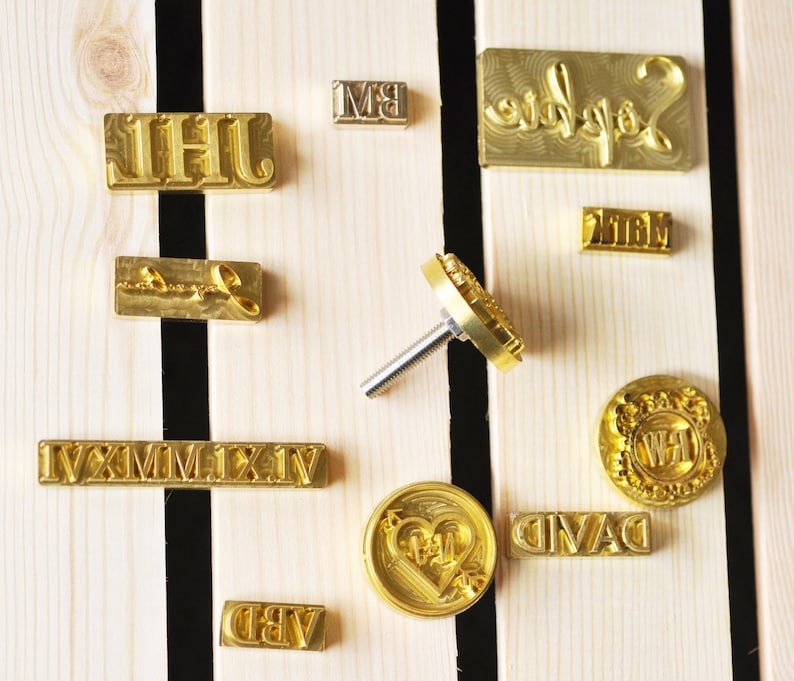 Freja Toys – I bought a nursing necklace from here when Blaise was just tiny. It still looks new! I can't wait to wear it again with Fern.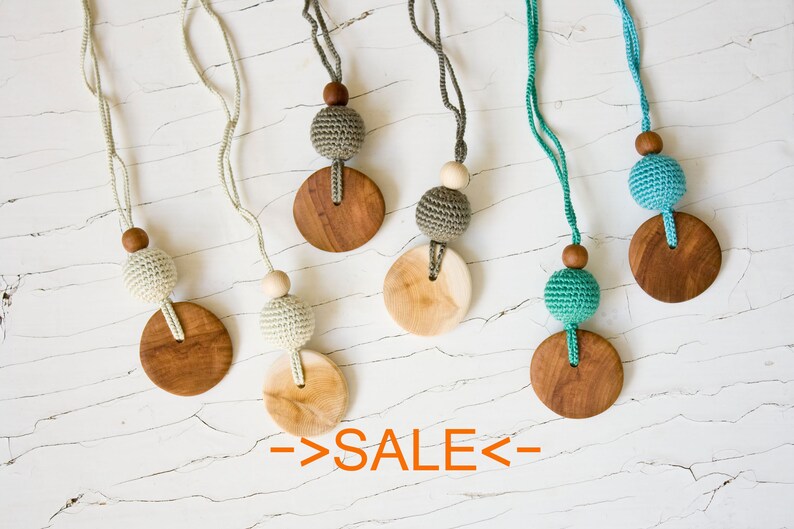 Agasai – Here's a source for some well priced linen by the yard. I ordered this for Bella for her birthday and can't wait to see what she can do with it!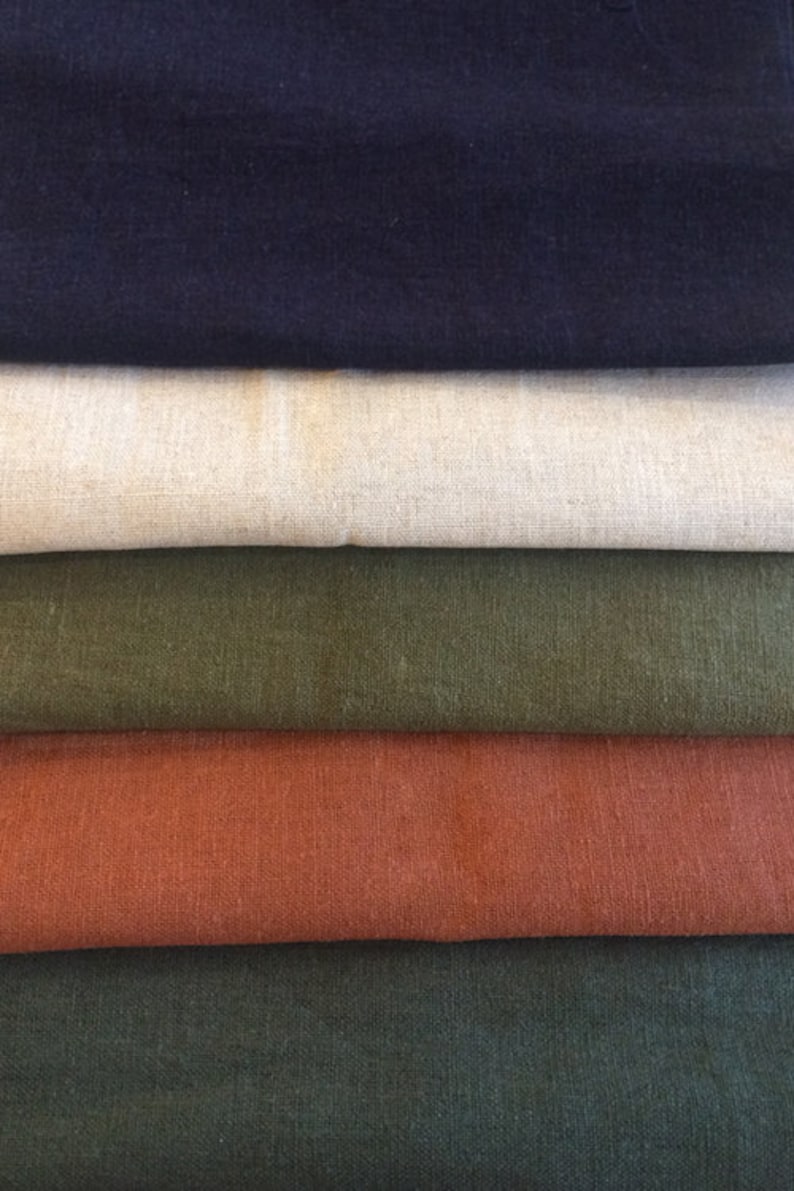 Have fun shopping small while you're quarentined!
What are some of your favorite small shops? This is just a fraction of mine – I'll share more in the upcoming days. Leave a shout out to yours in the comments!
Here are a few of the etsy editors top picks to peruse, as well!