Wild Things
Leather Goods
Small Batch Leather Goods,
Made by Hand
Welcome to Wild Things Leather Goods – Where Your Family Adventures Begin!
Unleash your family's spirit of adventure with our exquisite range of handcrafted leather goods designed to ignite the imagination and inspire a lifelong love of exploration.
At Wild Things Adventures, we understand the passion for exploration that drives your family, and our leather products are the perfect companions to accompany you and your little adventurers on your journeys.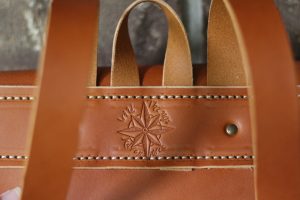 Crafted for Adventure 
Our collection of durable and stylish leather bags, leather backpacks, leather belt bags and more, are meticulously designed to withstand the rigors of childhood escapades while adding a touch of elegance to every one of your family expeditions.
Our heirloom quality work boasts vegetable tanned leather, processed start to finish right here in the United States, as well as American sourced solid brass hardware, ensuring our leather products will be able to accompany your family on your wildest adventuring and only become better and more beautiful for having seen sun and sand and mountains and sea – just like you!
Explore in Style 
Why settle for the ordinary and the disposable, when you can provide your family with the extraordinary – high quality, beautiful adventure gear? Our premium handmade leather goods are not only functional but also exude a timeless sophistication that'll make you proud to pass them down to family members for generations.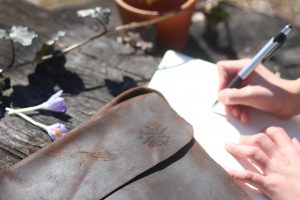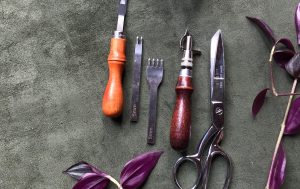 Eco-Friendly & Ethical
As stewards of the Earth, we are committed to using sustainable practices in the creation of our leather goods, ensuring that our products align with the values you wish to instill in your children. In a world of throw-away products, we handcraft leather items that last a lifetime – and then some.
Personalize Your Adventure
Every journey is unique, and that's why Wild Things Adventures offers a wide range of leather adventure gear to fit your family's particular spirit of exploration.
From child-sized leather quivers that hold toy arrows, and artist's belt pouches that hold sketchbook and tools, to leather book covers, leather wanderer bags, and leather water bottle slings, you'll be able to find one-of-a-kind treasures that are the perfect fit for your family.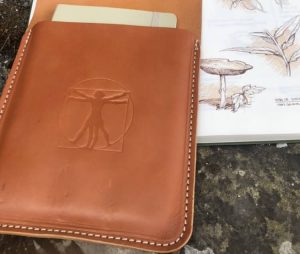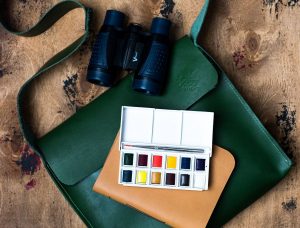 Embark on the Journey of a Lifetime
Are you ready to join the ranks of adventurous families who have chosen Wild Things Adventures as their trusted partner in exploration? Browse our exceptional range of handcrafted leather goods today and give your family the gift of adventure that will last a lifetime.
Adventure awaits!
   Wild Things Leather Goods:
Where imagination and craftsmanship come together for an unforgettable journey
Join the Wild Things Community!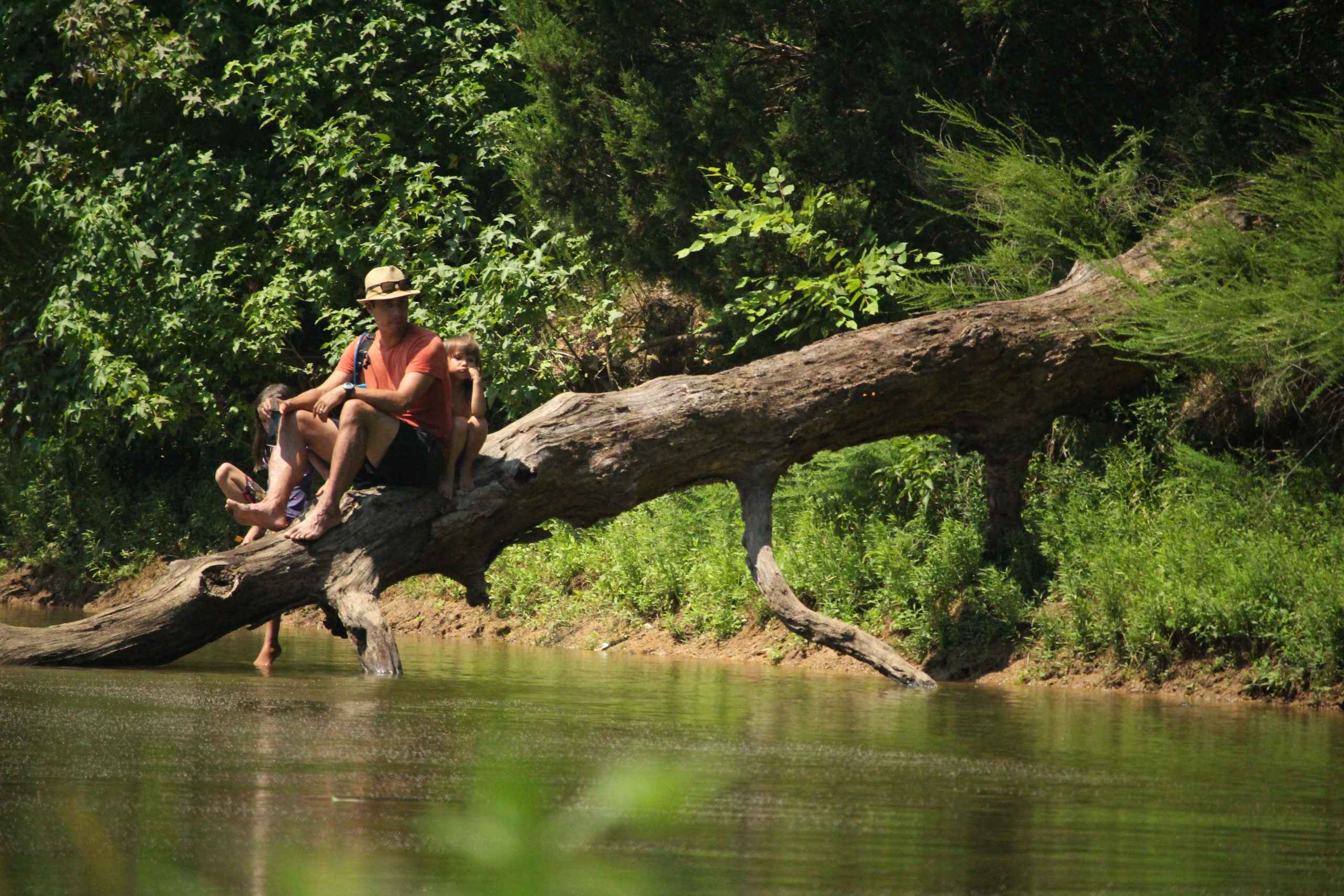 Sometimes we need to shake things up, think outside the box, and find the adventure in everyday life.
Whether you have a ton of kids or just a few, adventure can be daunting. We try to make it seem easy, so you jump in on the fun, too.